New Patients
Our office is dedicated to helping children and adults treat a variety of vision problems that cannot be corrected with regular eyeglasses and contact lenses. This includes treating lazy eye (amblyopia), eye turns (strabismus), and a variety of eye coordination and eye movement disorders as well as vision problems that interfere with reading and learning.
Appointments
We are always ready to help with scheduling or anything you may need during your time with us. We will take extra care to listen to your concerns, answer your questions and thoroughly explain your condition and treatment options.
To schedule an appointment, please call us at (781) 829-9400 or use our online
Request an Appointment form.
New Patient Forms
To help speed the initial registration and familiarization process, we have made our new patient forms available for download here. Click on the links below to print and fill out the forms at home. Please fax or email them to our office prior to your appointment.
Payment Options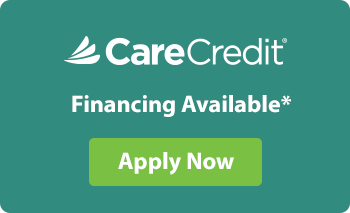 We accept cash, checks, CareCredit, and most credit cards. If you need assistance signing up for CareCredit, our staff is available to assist you.
We are out of network for all insurances but can provide you with a detailed receipt which you may choose to submit to your medical or vision insurance for reimbursement directly.